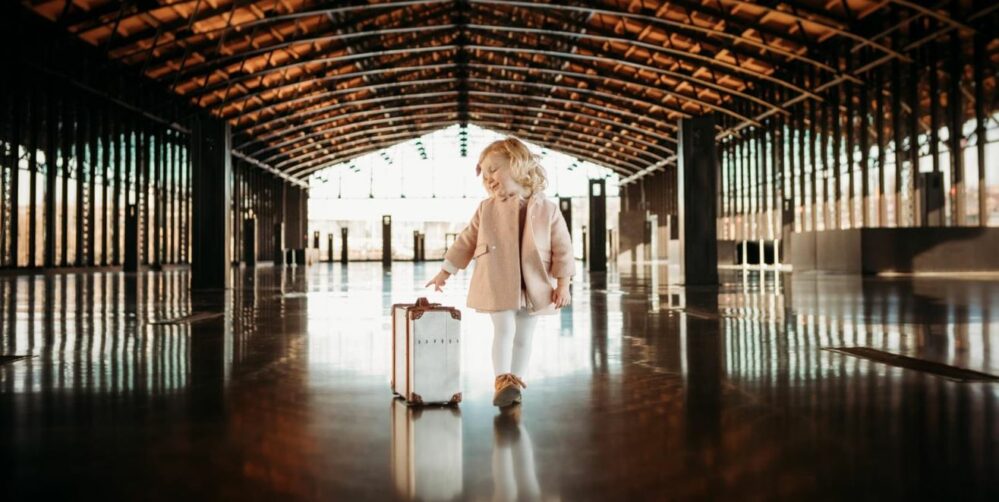 RESEARCH SHOWS A THRIVING CITY NEEDS
Multimodal/seamless transportation that makes car-light living real.
Specialty markets: farmers and specialty foods, beverage, crafts, and popup retail.
Events: small and large, new and interesting.
Art, culture and community programming.
A respect and connection with history.
Walkability and bike-ability.
A community space – a common living room where the extended family of Richmond can share conversation and human connection.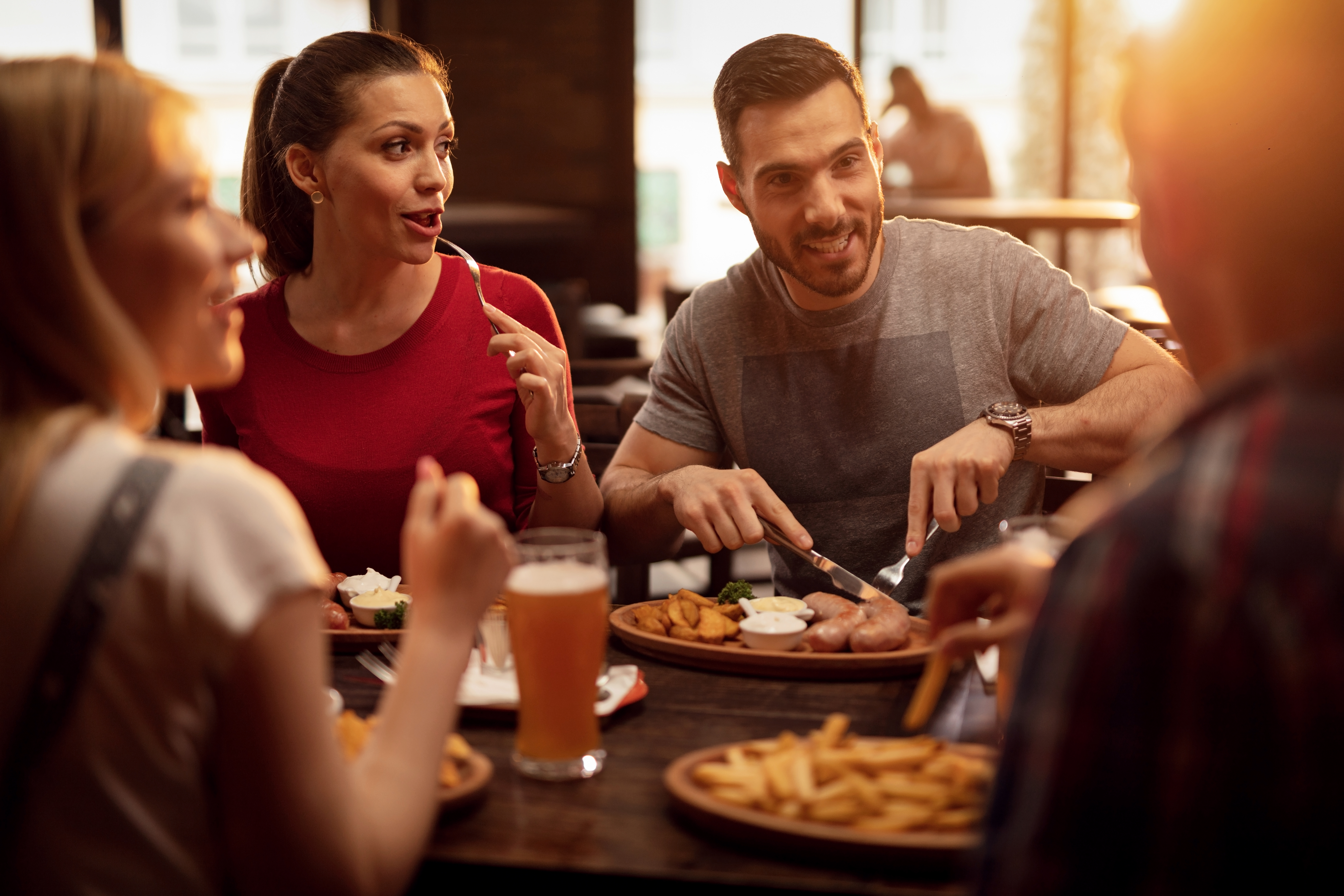 THAT'S WHAT THIS PLACE IS DOING
We've created both a transportation hub and a community gathering-place, so we can stay connected to the world and to one another. And we've set the stage for a future of high-speed rail arriving in the heart of our city.
This is Richmond's downtown train station. This is what train stations were meant to do.