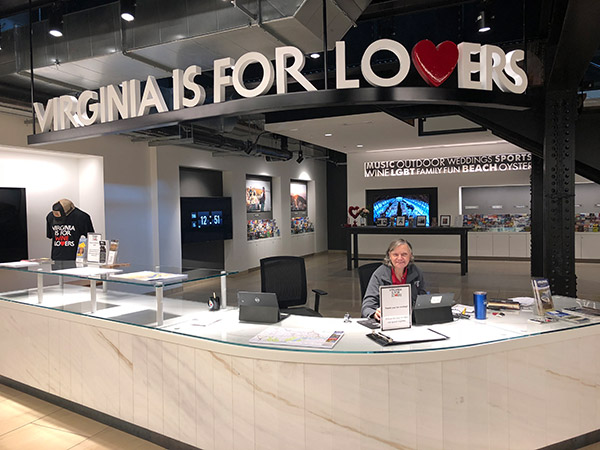 The Virginia Welcome Center
Virginia is for lovers — and if you'd like to take it all in, we have a great place to start. Virginia Tourism has opened an official Virginia Welcome Center right within Main Street Station. It's staffed with people who are ready to tell you everything there is to know about the Commonwealth and Richmond. Pick up brochures on just about any attraction. Get advice. Pick up some Virginia swag. Your adventure starts here.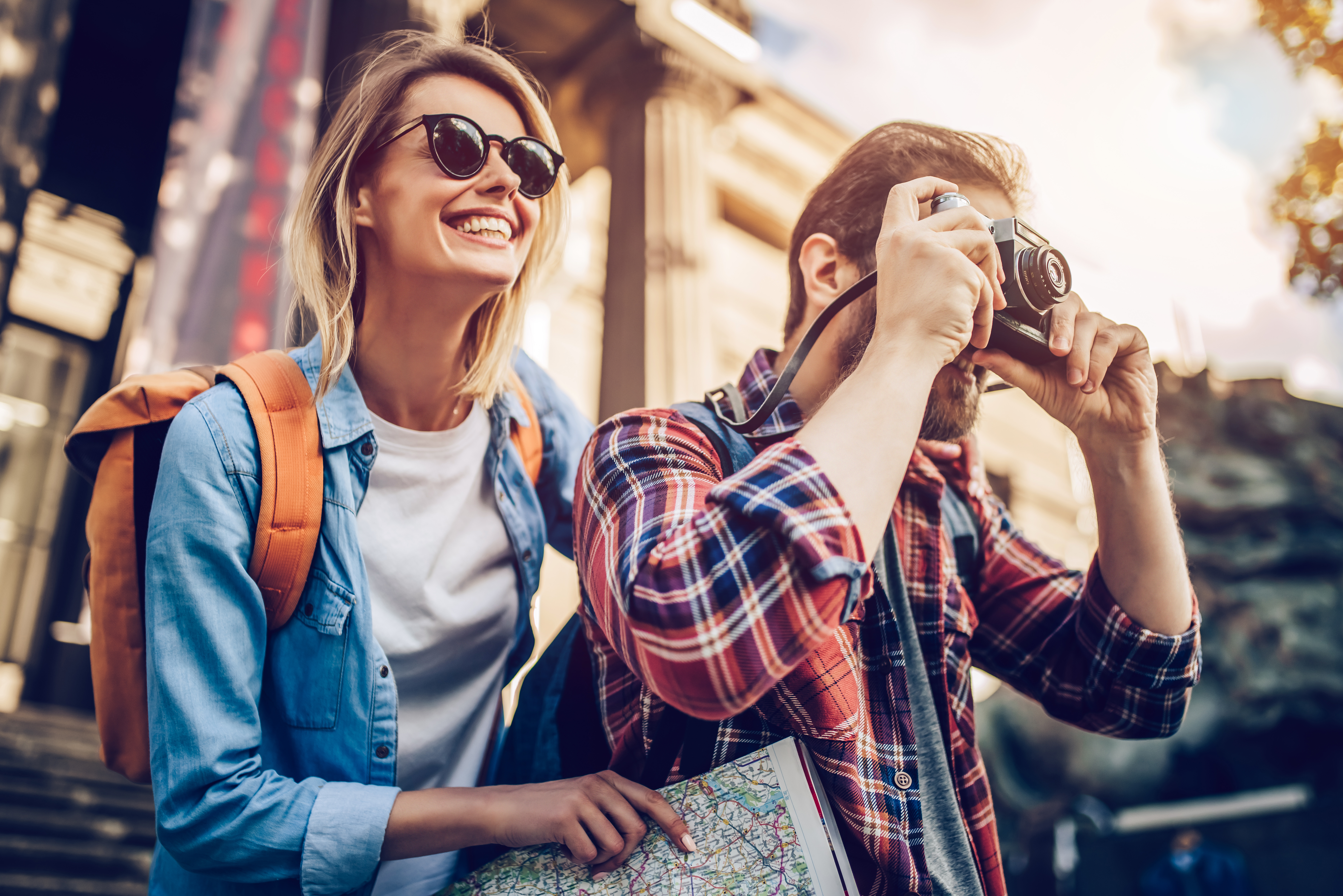 Neighboring Attractions
Walk where Jefferson and Edgar Allan Poe walked. See the murals on the canals that were surveyed by George Washington. Trace the stark beginnings of African America. Cultural immersion is all within walking distance from Main Street Station. Among the attractions:
The Virginia State Capitol, designed by Thomas Jefferson
St. John's Church (site of Give Me Liberty or Give Me Death)
The Richmond Slave Trail and Reconciliation Statue
St. Peter's Catholic Church (1834)
The Egyptian Building (1845 Egyptian Revival)
The First African Baptist Church (1841)
African Burial Ground (1750)
Lumpkin's Jail (1830s)
Poe Museum
Canal Walk and the James River Park System
Virginia Holocaust Museum
The First Freedom Center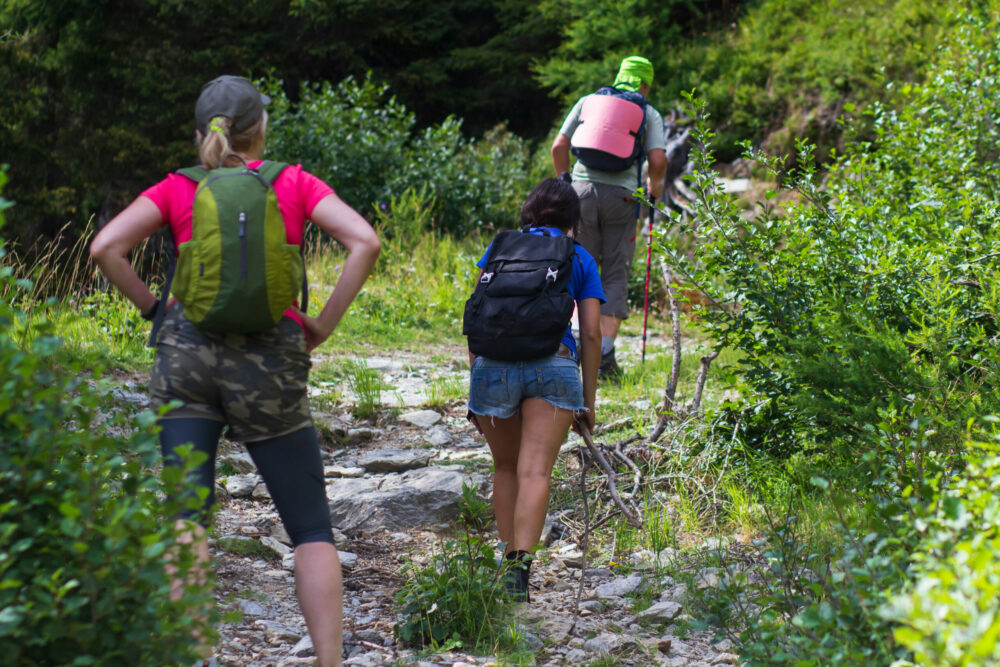 Nearby Excursions
Since this is a multimodal transit hub, you can easily jump on The GRTC Pulse and explore greater Richmond. Or take a Segway tour, a historic trolley tour, a kayak or rafting trip down the James River, or rent a bike and take your friends and family on the Virginia Capital Trail. This is a city of world-class museums, beautiful parks, public art, craft beer and more than 900 restaurants. Ask the Virginia State Welcome Center for details, or go to Richmond Region Tourism's website.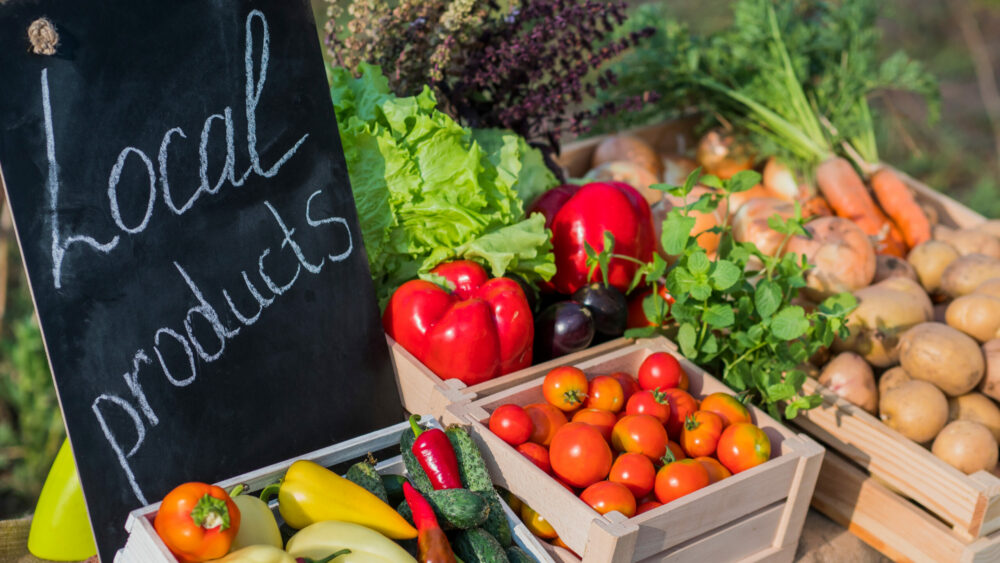 17th Street Market
Steps away from Main Street Station, the historic 17th Street Market is currently being transformed into an open-air pedestrian plaza, with café-style seating and shade trees. Surrounding this plaza you'll also find a number of popular restaurants.